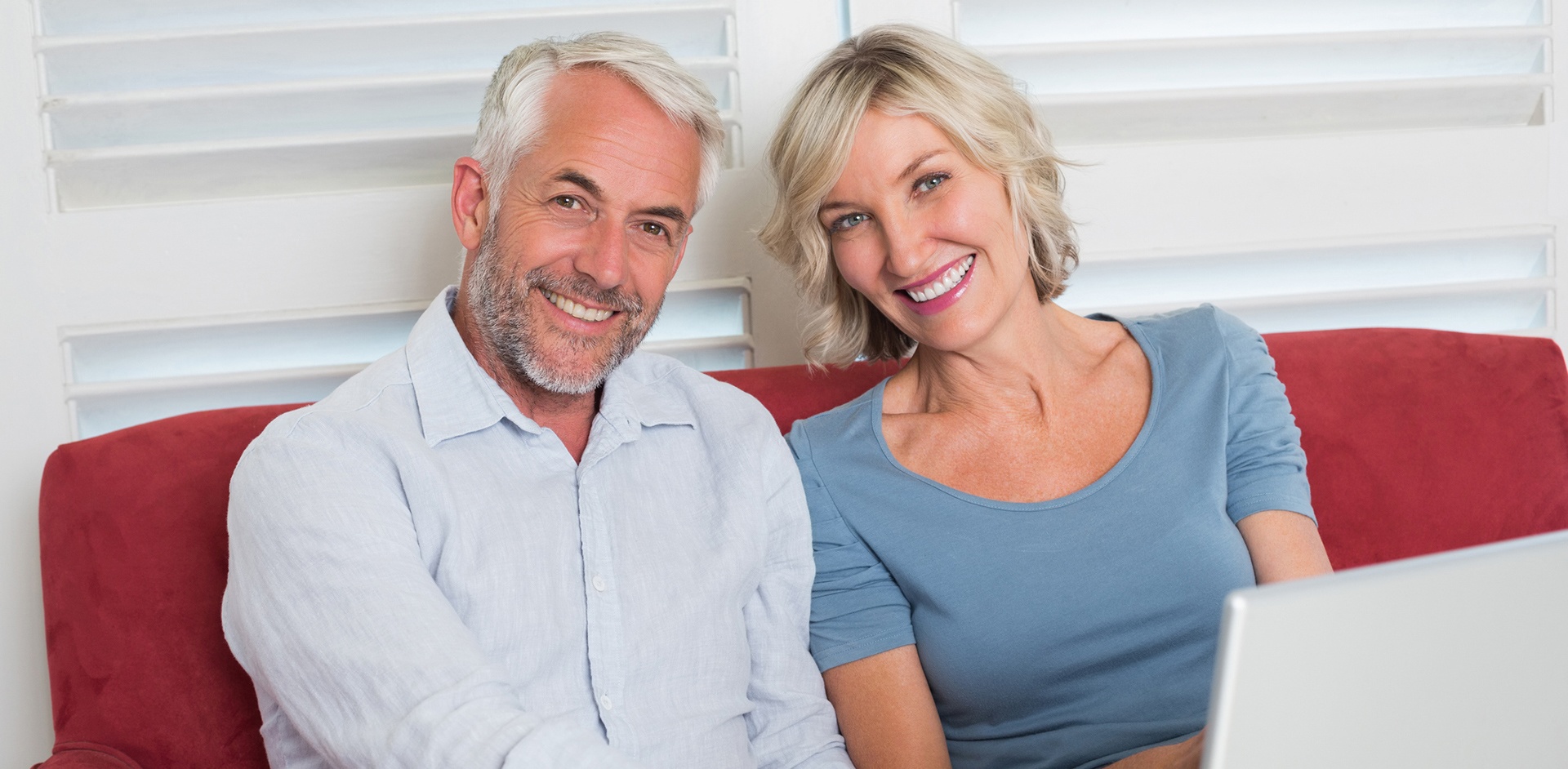 While the recovery period after plastic surgery will depend on both genetics and post operative care, most people will follow a basic recovery timeline. Eva has worked with hundreds of clients through the years and can help you achieve optimal results. Our medical board, using resources such as the Mayo Clinic, has collected the following information.
---
First 24 Hours
It is crucial to have a caregiver with you for at least the first day and night. After the surgery, your doctor will cover your head with bulky bandages that provide gentle pressure. This is intended to minimize swelling and bruising. A small tube might be placed under the skin behind one or both of your ears to drain any excess blood or fluid, hence be sure to have pillows prepared to prop you up during your first night of sleep.
Have your bedside table prepared with water, a flexible straw, medications and a chart, plus a pen to record what pills you've taken. Don't forget a gentle laxative and probiotic. Constipation is very common with anesthesia.
Wear a blouse that buttons in front. Avoid something that needs to be pulled on over your head.
Be sure to have plenty of pillows to prop you us as you sleep.
Call 911 if you experience:
Chest pain
Trouble breathing
Loss of consciousness
Any other medical emergency
Call your doctor if:
Your temperature is over 101 degrees.
You are experiencing severe nausea and vomiting, continued dizziness or incoherent behavior such as hallucinations or pain that cannot be controlled by your pain medication.
If your skin is red and hot to the touch.
If you notice excessive bleeding or fluid seeping through the incisions.
---
Week One
In most cases, you'll see your doctor the day after surgery and he/she will remove the drainage tube and change the bandages.
Two to three days after your face-lift you may be able to switch from wearing bandages to a facial sling or at least less bulky bandages. Most doctors will suggest you shower at this point. If you get the green light, splurge on two showers a day. This will help keep the area clean and feel good too.
Ask your doctor when it's OK to resume daily activities, such as washing and drying your hair, bathing and other routine physical activities.
Mental clarity will depend on the amount of pain meds taken and this will determine your ability to get up and resume light activities.
It's important to get your circulation going, as this will help you recover more quickly. Evening strolls (out of the sun) can be a lifesaver for those who like to stay active.
Swelling/bruising should peak at three or four days after surgery. Keep in mind it is OK to see more swelling/bruising on one side of your face than the other, as each is a separate surgery site. If you notice a severely distorted bulge on either side of your face or neck, call your surgeon immediately to assess the issue.
The sutures/stitches that are holding your incisions in place may be itchy, but taking good care of them will help alleviate the discomfort. The showers will help.
Start the first Titok Naturals® Post Operative Wellness Treatment with your doctor's approval.
Begin to use the Titok Naturals® post operative skin care kit.
---
Week Two
This is when the real progress begins.
Most people will have bruising/swelling on one or both sides of their face and neck, and around the eyes.
As your face heals expect unusual sensations (i.e., tingling, burning, numbness or tightness) — this is also normal. The nerve endings are beginning to reattach, resulting in a "tight" feeling as well as some fluttering as the body works to reconnect nerves.
Although things will start to improve at this stage, you still have a week or two to go before you can expect all the visible bruising/swelling to be gone — and keep in mind that it takes a full year to see final results.
During this time , when the euphoria wears off, patients start to get nervous or second-guess their decision to get plastic surgery, keep your eye on the prize and know that it will take a while to achieve your end results.
---
Week Three and beyond
By week three or four of your recovery, when your stitches and staples have been removed, you will experience some mild discomfort as the wounds heal.
Most patients are back to work about now with makeup and vague excuses for the swelling and bruising. "I just got a major peel" seems to satisfy most curious coworkers.
Eva recommends you continue her non-medical Titok Naturals® Post Operative Wellness Treatment which will encourage the nerve endings and capillaries to connect and do their job of removing the extra fluids (swelling).
When I first heard about the complimentary Post Operative Lymphatic Wellness Treatments to follow my surgery, I didn't know what it was or why I needed them. But after the first two times, I had already experienced decreasing pain and swelling. So, I decided to sign up for four more treatments, as recommended. After learning more about how this particular treatment helps recovery after surgery and experiencing the results, I was sold. After each treatment, I experienced a visible decrease in swelling. The pain level also went down dramatically in the days that followed. My body felt rejuvenated, sort of tingling all over and alive. I am so glad I made the decision to spend the money on the Lymphatic Wellness Treatment with Eva. It has been amazing! In a mental way as well, I feel more positive about my recovery, like I'm doing the best possible thing to heal properly. I wish I'd been able to read something like this before my treatment so I could begin to understand how beneficial it could be. I couldn't be happier with decision to do the Lymphatic Wellness Treatment, and the results I've seen!  Thank you, Eva!
Very best regards,
Monica M.