News and Tips from Eva Claiborne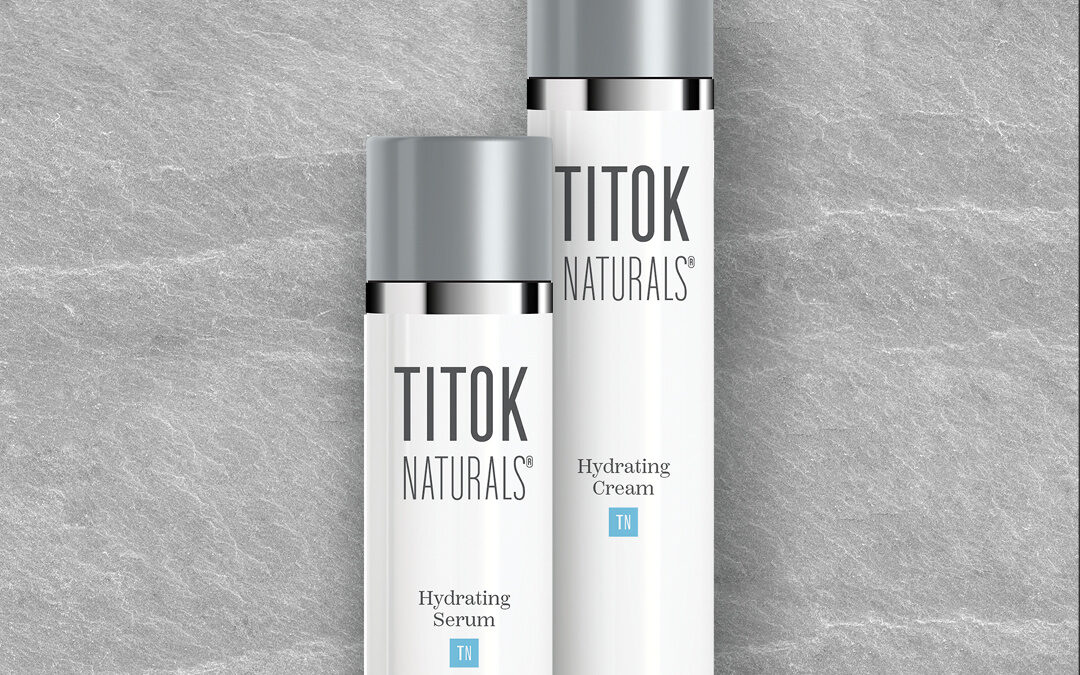 Spring is around the corner, but it may not feel like it. We've had a lingering cold and rainy spell, and though we are all grateful for the rain, we ask you to prepare for the summer months ahead. The consequence of winter cold, dry air is a complexion that is dehydrated and dull. The top layer of the skin becomes flaky and can be sensitive. Addressing the environmental factors that affect your skin health by adapting your skincare routine is important to keep your skin healthy. Seasonal changes in your skincare routine ensure your skin looks and feels healthy. Dry, dehydrated skin often means sensitive and irritated skin. To battle and repair dry skin, our at-home recommendations in the winter are all about calming and hydration. With hydration and nutrients, the skin can heal and protect. We add additional protection with sunscreen and extra moisturizers.
CLEANSE GENTLY, REPAIR, AND MOISTURIZE
To cleanse, use Titok Cleansing Milk to clean and hydrate simultaneously. Then apply Calming Serum to reduce inflammation and redness, and add Hydrating serum with hyaluronic acid. Seal in hydration with Titok Hydrating Cream to retain moisture in the skin.
Finish morning preparations with a good, protective sunscreen.